Our mission:

Marketplace where other investors can share EA and indicators packed with wisdom of financial, investors and programmers familiar with investment all over the world. With world-class customer service and a growing user community, fx-on is the best way to sell EA and indicators to more than 150,000 monthly people in Japan, turning it into your income.
Head Office:
HongouOGI Bld.6F, 3-6-6, Hongo, Bunkyo-ku, Tokyo, 113-0033, Japan
Sellers members
2,900+
Partners (affiliate)
4,000+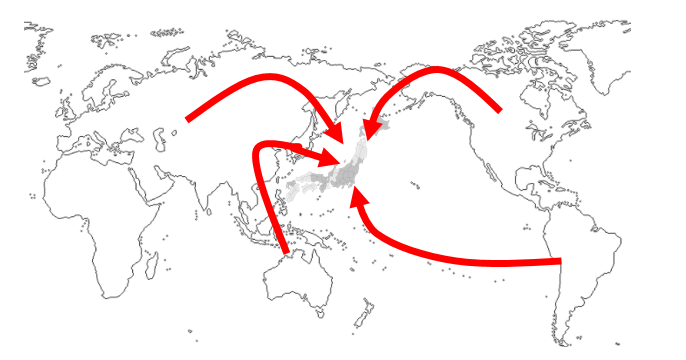 fx-on Overseas seller's person in charge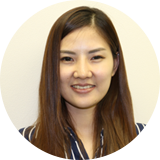 Jitsupa Veharattanaloet
About she in charge of overseas business. After graduating college in Thailand, She worked at a trading company for 5 years in Japan, then She got a fx-on overseas representative.
She speaks Thai, English and Japanese and is responsible for international negotiations.
Even at university, She has dealt with abundant hospitality to customers, including overseas sellers, because she got a degree in tourism.
fx-on Management team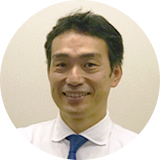 Shinobu Hayakawa
CEO
About he is CEO of fx-on and will maximize the profit of all investors (sellers, customers), driving the fx-on vision of sharing investor wisdom to other investors That is his role. It became the market place for Japanese largest EA and indicator, and expanded its business to the stock and bit coin fields. Hisayoshi Takeuchi has been working together for seven years.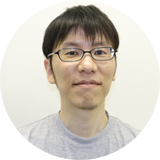 Hisayoshi Takeuchi
CTO
About he is CTO of fx-on, and he is responsible for summarizing each division of fx-on engineers, data analysis, and performance marketing.He is in charge of overseeing data analysis, new business, engineering divisions, and Vietnam corporations.